Fresh Baked Treats
-Pies available all year round-
Crisp crusts baked to perfection; a scrumptious selection of BC strawberries, raspberries & blueberries fresh from the field & an uncompromising dedication to excellence - that's what goes into creating our delicious baked pies.
Ours bakers work from the early hours of the morning to ensure that our yummy pies are available every day of the berry season, from the beginning of the harvest in late June through to the end of August. The pies come in three delectable varieties, strawberry, raspberry, and blueberry and are all made with the finest ingredients grown right here in Abbotsford.
Pumpkin pies and Apple pies are available for harvest season.
We also have other delicious baked treats for the whole family. Try our pretzel, cookies and strawberry, bran and blueberry muffins. They're perfect for that guilty little indulgence. Go on...treat yourself!
Please call the farm # 604 864 5723 to reserve your pies.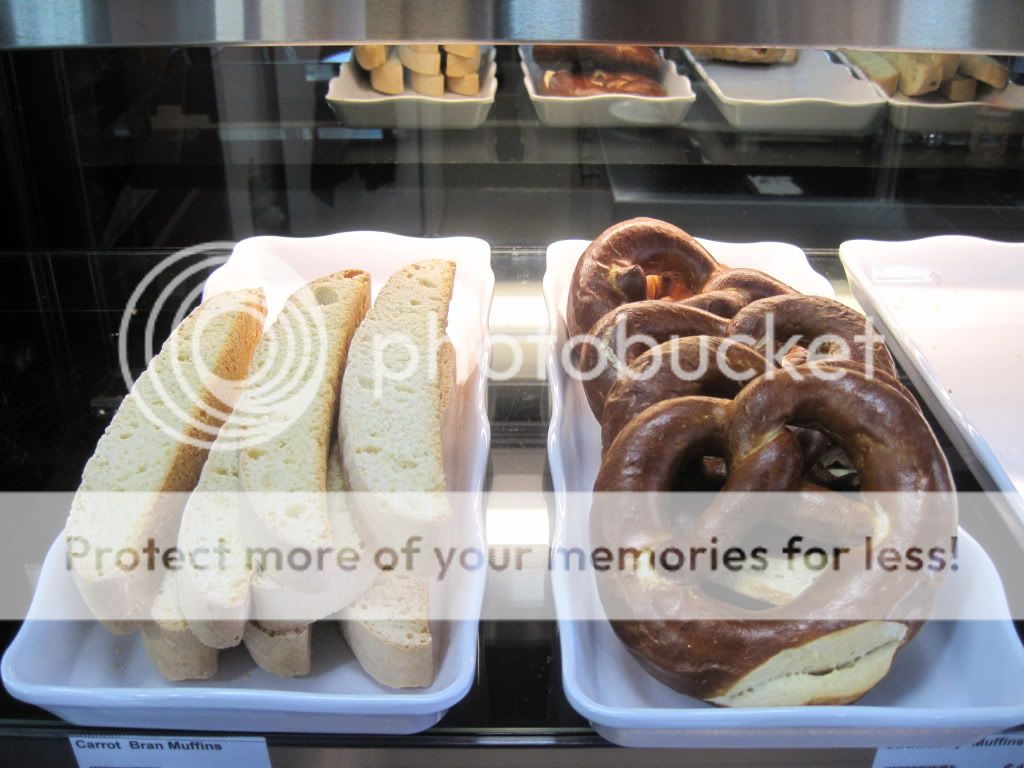 __________________________________________________________________________________________________
If you enjoy pies then you'll love what else is on offer at our country kitchen, click below:
Gourmet Ice Cream | Recipes | Country Kitchen Menu