FLAVOURS
7% Alcohol - 110 Cal - 1g Sugar - 2g Carbs - Vegan - Gluten-free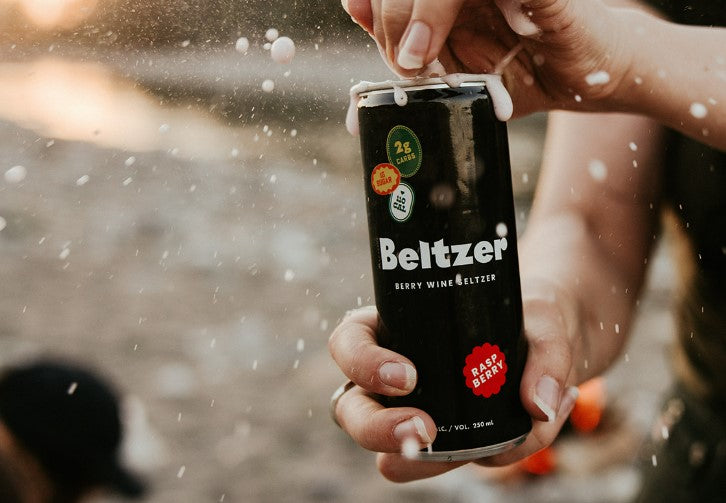 RASPBERRY
A refreshing Raspberry flavour with a touch of Watermelon.
Beltzer blurs the lines between a hard seltzer and a wine, and it's made from real fruit from our farm. That's never been done and we wanted to be the first. What you see on the can is what's inside.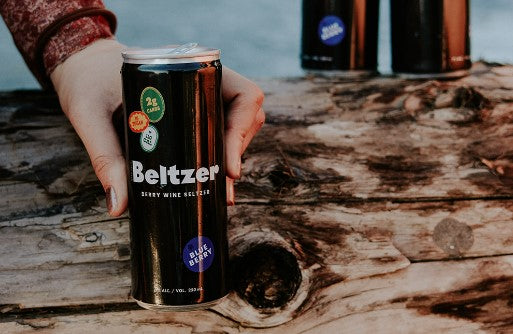 BLUEBERRY
Fruit forward, with flavours of Blueberry and a hint of Cranberry.
We are farmers at heart which is why Beltzer is made from simple, real ingredients. Our berries are fermented into wine which is carbonated with CO2. We do not add any natural or artificial flavours which you'll find in most other hard seltzers on the market.
FIND BELTZER IN STORE NEAR YOU


Belzer is proudly sold at all Save On Foods wine stores as well as select Canadian Superstore locations.

Search the map or enter your address to find us near you!